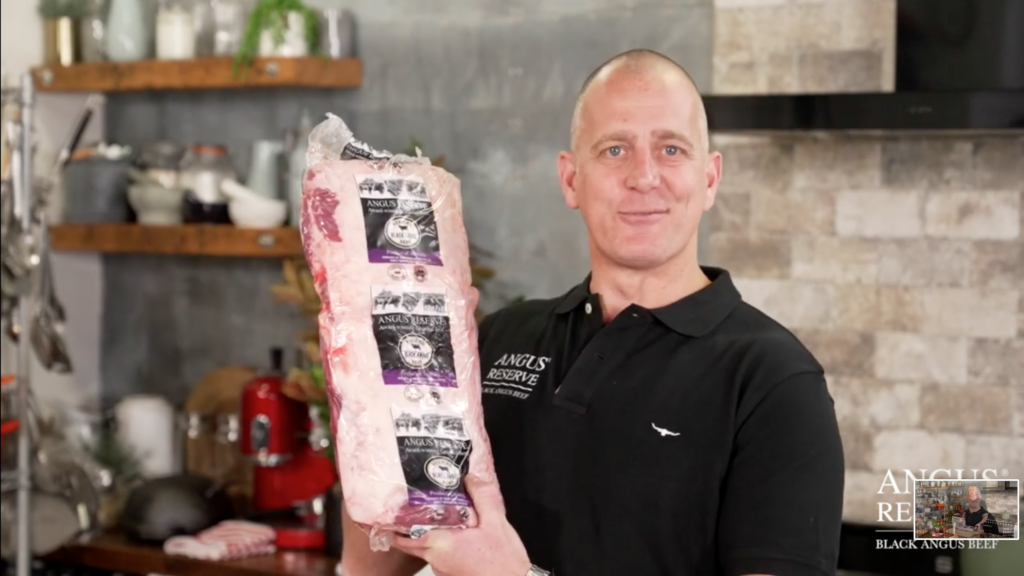 Grab yourself a whole piece of Angus Reserve Striploin and learn what you can do from Fast Ed.
When it comes to brisket, Fast Ed chooses Angus Reserve. Available at a Costco store near you! https://www.costco.com.au/store-finder.
If you want to spoil yourself and your family, grab yourself an Angus Reserve Black Angus Beef OP Rib Roast. Seriously impressive, but easier to cook than you think, Fast Ed gives his quick tips for incredible results.