We get it. You'd love to get your hands on our Angus Reserve as soon as possible. You've got a big BBQ organised and you'd like to impress with the best. You're only human.
Angus Reserve is available through select quality butchers and independent retail outlets nationwide. It's also available for International export. Contact us for details.
You can also find us at Costco Warehouses across Australia. Head to your nearest warehouse for details.
Whatever
you desire,
we CAN HELP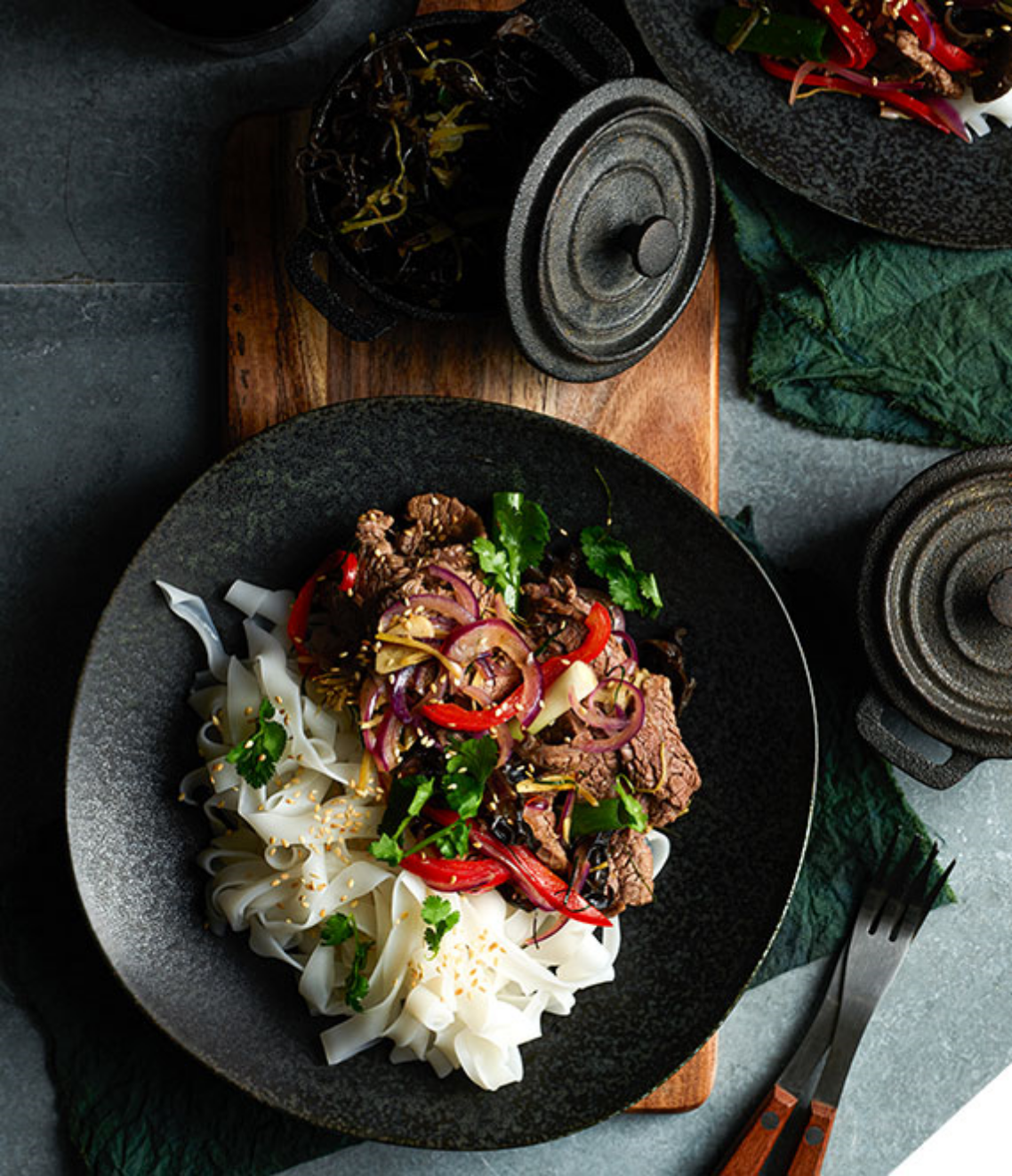 Angus Reserve is produced at two plants – Oakey Beef Exports (Est 558) and Wingham Beef Exports (Est 154).
Having multiple plants means we have the flexibility and versatility to offer a wide range of marble scores, from 2+ to 5+. We also offer HGP-free product to suit your needs.
"Nothing comes close to the quality or consistency of Angus Reserve"
- FAST ED (TV Presenter/ Chef)
"TEXTBOOK MARBLING, LUSCIOUS JUICINESS & SILKY TENDERNESS. REFINED, GENEROUS & ADDICTIVE"
- ELAINE MILLAR (Chief Judge, RQFWS)