Ok, so we may be a little biased.
But what we can tell you is that our Angus Reserve is pretty impressive. And that's because all we do is produce beef. Great quality Australian beef.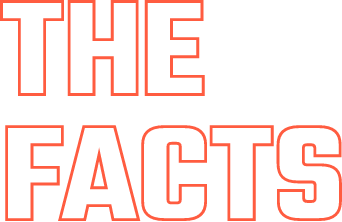 / Verified Black Angus Beef
/ Award-Winning
/ Custom Grainfed
/ 100% Traceability
/ MSA Graded
/ Halal Available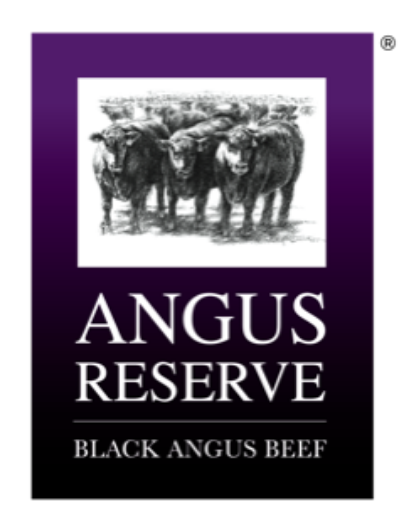 For over 40 years we've been laser focused on creating the most outstanding Black Angus beef on the market. Has it meant early mornings and bleary eyes? You bet! Has it meant tirelessly formulating exclusive grainfed diets for our cattle? It sure has! Have we nurtured and cultivated the best possible relationships with each and every Angus farmer? Undeniably! Has that commitment created Australia's Largest Verified Black Angus Beef Brand? Absolutely! But ultimately, has it given us enormous joy? Without question.
We hope our joy, brings you joy.
The joy of eating Angus Reserve.
"Nothing comes close to the quality or consistency of Angus Reserve"
- FAST ED (TV Presenter/ Chef)
"TEXTBOOK MARBLING, LUSCIOUS JUICINESS & SILKY TENDERNESS. REFINED, GENEROUS & ADDICTIVE"
- ELAINE MILLAR (Chief Judge, RQFWS)