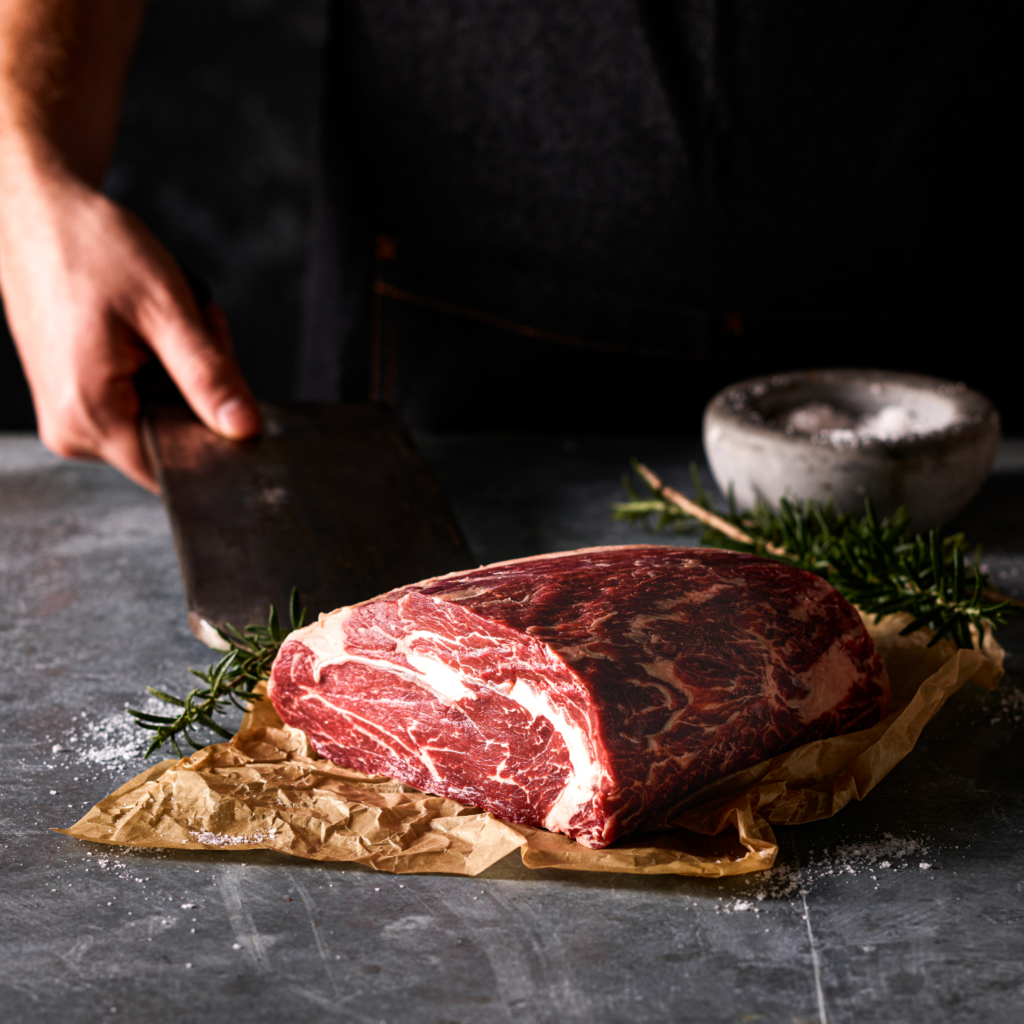 NH Foods Australia protects your privacy by adopting processes and practices that ensure security in the collection, storage and use of your personal information in accordance with the National Principles, pursuant to the Privacy Amendment (Private Sector) Act 2000.
Our company will only collect and store information which is reasonably required to ensure it discharges its responsibilities in operating the business. The company will not disclose personal information to others without prior authorization unless this information is necessary to complete its business transactions. The personal information collected by the Company is kept for periods necessary to meet its business obligations or such other periods as required by law.
The Company does not sell personal information to third parties.
Personal information is not collected when you anonymously browse the Company's website.

Browsing remains anonymous until personal information is required to make an enquiry. Personal information required will include: your name, company name, address, phone number, fax number and email address.

NH Foods Australia cannot guarantee the security of data disclosed online.
NH Foods Australia may have links to third party websites to provide additional information relevant to its business operations.

The Company assumes no responsibility for the information and privacy practices of third party Internet sites. You are encouraged to review each Internet site's Privacy Policy before disclosing any personal information.
If NH Foods Australia receives a complaint in relation to Privacy, we will ensure the matter is referred to our Privacy Officer for investigation. The Privacy Officer can be contacted by email to info@nh-foods.com.au or telephone 61 2 89180000. The Privacy Officer will record the details of the complaint in the Complaints Register and confirm in writing the details of the issue and the resolution action.
Except where stated, copyright in the information provided on this website is owned by or licensed to NH Foods Australia Pty Ltd.

You may only use and copy the content for personal reference or for internal business purposes. The content must not be reproduced in any other way for any other purpose without NH Foods Australia's prior written consent.

"Nothing comes close to the quality or consistency of Angus Reserve"
- FAST ED (TV Presenter/Chef)
"TEXTBOOK MARBLING, LUSCIOUS JUICINESS & SILKY TENDERNESS. REFINED, GENEROUS & ADDICTIVE"
- ELAINE MILLAR (Chief Judge, RQFWS)